Opportunities for Service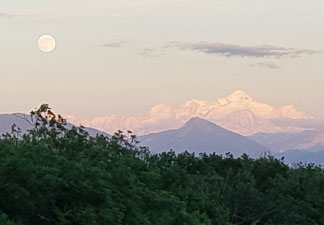 We have opportunities for service in all areas of ministry:
Member Care – debriefing, field visits (crisis & trauma debriefs, team interventions), leadership consulting, crisis & contingency management, training, networking, resource development
Community Development – consulting, training, field work, fundraising, project support, resource development
Le Rucher Centre – hospitality, housekeeping, kitchen, grounds keeping, maintenance (automotive and/or building), administration, accounting, IT, website management, remodeling/renovations
It is a continual challenge to keep the building and grounds beautiful and ready for cross-cultural workers who desperately need a safe place to relax and share their hearts with those who understand.  We need people who have a heart to serve these hard-working heroes, as well as to serve in our ministries which are focused outward to the field.  
We believe that the person who serves in the kitchen or in maintenance is doing just as spiritual work as the person who is doing the debriefing.  We all get involved in visiting and praying with and/or for guests, and every staff member is encouraged to exercise the spiritual gift of hospitality, whether or not they are involved full-time specifically in this ministry.
Most of our roles can be combined with other positions, depending upon a person's particular interests, skills and calling.  
Le Rucher Ministries is a faith-based mission, which means that we do not pay salaries.  Each of our workers is a volunteer who has raised their own support from their own church, friends or family. 
If you are interested in a long-term  position, please click this box for more information
s.
If you are interested in a short-term volunteer position, please fill out the form below:
Once you have contacted us, we will send you a Preliminary Questionnaire.  Following its return, we will contact you and respond to your specific questions.  Please note that the Member Care and Community Development opportunities are usually for people wanting to work long-term with us.
Find us:
We are physically located in France, only 15 minutes from the Geneva, Switzerland airport: 
2067 Route de Tutegny
01170 Cessy, France
Tel:  +33(0)450.28.03.81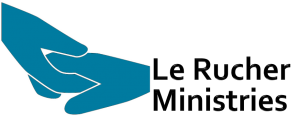 Copyright 2019, Mercy Ministries International.  All Rights Reserved.