Prices
Basic Debriefing Training and Crisis & Trauma Response Training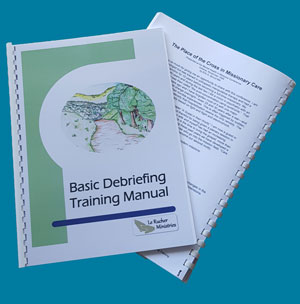 Seminar with lodging at Le Rucher
800 € per person – All inclusive (5 nights)
Non-refundable registration fee
100 € per person (included in total price)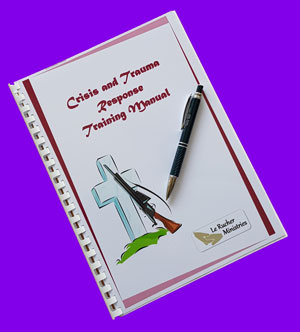 Seminar with lodging at Le Rucher
800 € per person – All inclusive (5 nights)
Non-refundable registration fee
100 € per person (included in total price)
Please wait to pay the registration fee until you hear from us whether or not we have room for you.  Once you have heard from us, then you must pay your non-refundable registration fee to hold your place in the seminar.
We are unable to accept credit cards.  Please do a bank transfer to cover your registration fees.  If you are outside Europe, using transferwise.com or another similar transferring company is often less expensive than direct bank transfers.
We will send you the bank details in our email which informs you we have room for you so you can send your registration fees.  About 4 weeks before the seminar, we will send you an invoice for the remaining fees.   Please pay in advance of your arrival.
If your mission agency prefers to be billed, please fill out the appropriate information on your application form so we can bill them before you arrive.  
CANCELLATION POLICY:  If for any reason you must cancel and/or want to reschedule, your non-refundable registration fee is not transferable to another seminar.
Find us:
We are physically located in France, only 15 minutes from the Geneva, Switzerland airport: 
2067 Route de Tutegny
01170 Cessy, France
Tel:  +33(0)450.28.03.81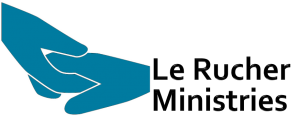 Copyright 2019, Mercy Ministries International.  All Rights Reserved.