Equipping people to impact a needy world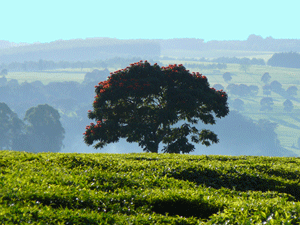 Member Care
Our team of experienced pastoral care workers provide a Christian, Biblically-based approach to both routine and crisis debriefing for individuals, families or teams,  either at Le Rucher or on the field.  We train and provide certification for those who want to use our Exchange at the Cross™ model of debriefing.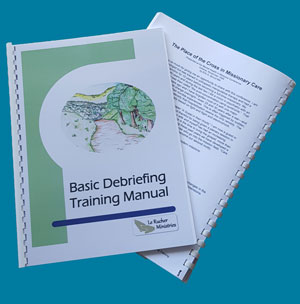 New! July Training Opportunity
We have some new openings in our Basic Debriefing Training.  Sign up quickly to take advantage of this opportunity.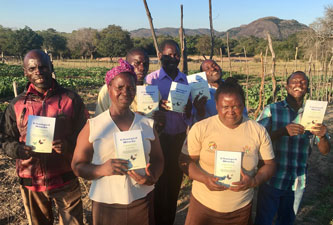 We offer training of local development workers or pastors in their own communities and engage in consulting or discipling leaders who desire to run their own projects.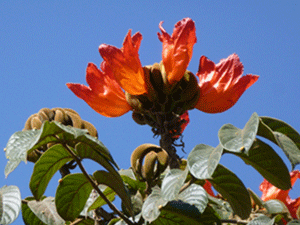 Our network of reconciliation ministries provide a Healing the Wounds of Ethnic Conflict workshop and training for others to use the tools in nations suffering from ethnic division.

Click here to check out the physical growth that is happening at Le Rucher right now, opening up new opportunities for service.
Find us:
We are physically located in France, only 15 minutes from the Geneva, Switzerland airport: 
2067 Route de Tutegny
01170 Cessy, France
Tel:  +33(0)450.28.03.81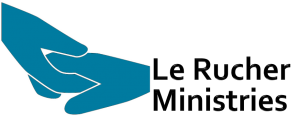 Copyright 2019, Mercy Ministries International.  All Rights Reserved.