Debriefing Application Forms
Le Rucher only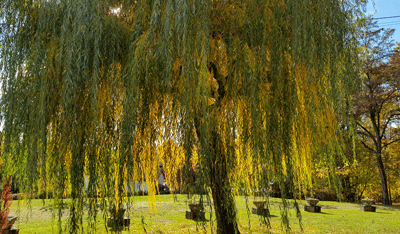 Important:  If you do not hear from us within 2 weeks, please email us to be sure we received your application.  
In order to plan a helpful and positive debriefing visit, we need to appreciate some of the circumstances behind your application.  We will respond as soon as possible upon receipt of a fully completed form.  Please fill in one form for each individual to be debriefed (including each child if they are being debriefed).  Indicate your desired dates for a visit. 
Make sure you fill in the appropriate forms (choose from the list below) and then click the "submit" button at the end.  
Find us:
We are physically located in France, only 15 minutes from the Geneva, Switzerland airport: 
2067 Route de Tutegny
01170 Cessy, France
Tel:  +33(0)450.28.03.81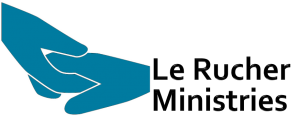 Copyright 2019, Mercy Ministries International.  All Rights Reserved.