Individual Personal Debrief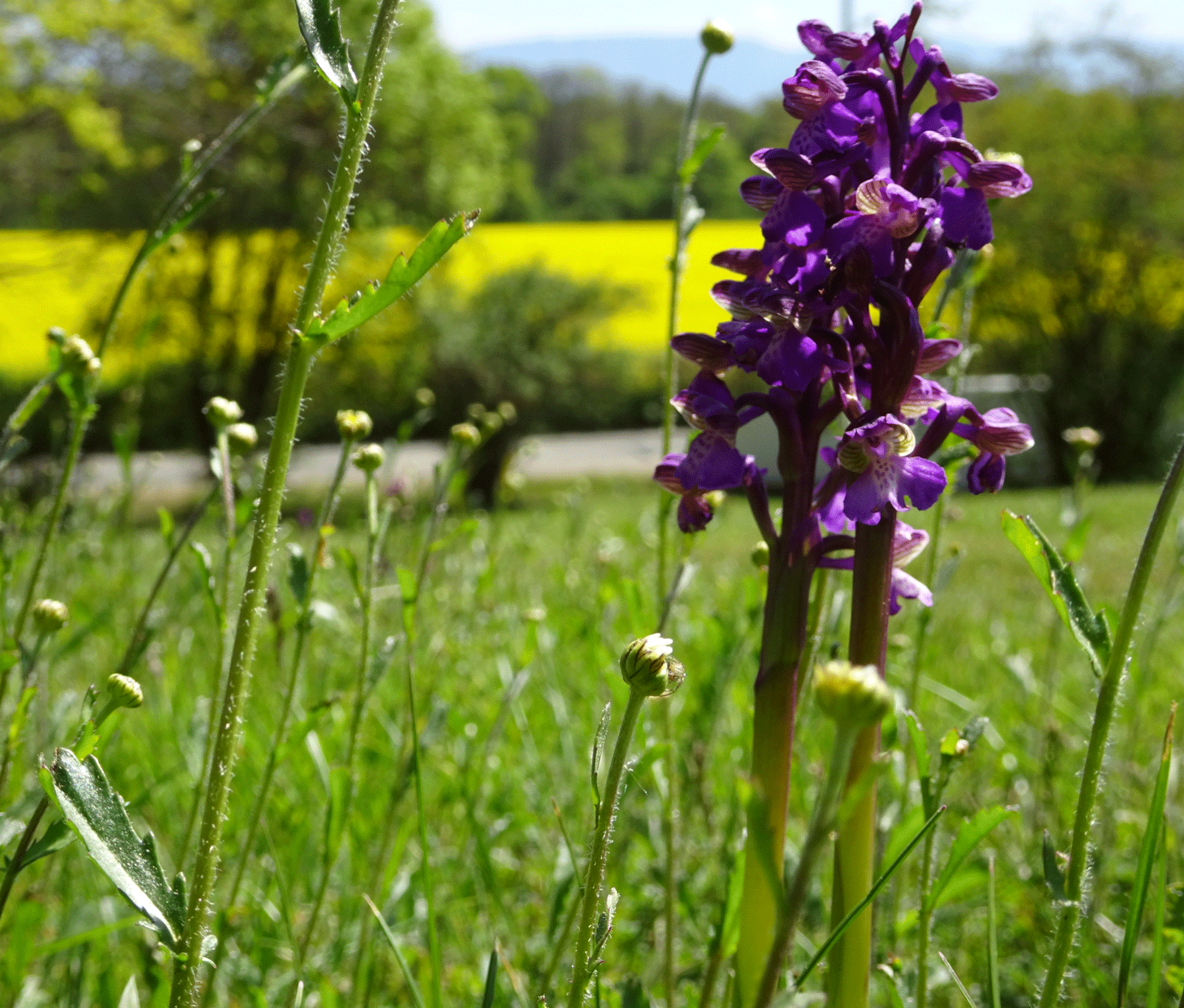 For a select period this year we are offering you the opportunity to attend an Individual Personal Debrief.  From 14 May to 16 June we have 5 weeks set aside for a few people to come to Le Rucher for a much-needed time to grow, learn and reflect individually on your personal journey as a cross-cultural worker.  You will be given space to reflect on your reactions to the events of your life and how you have been affected–including your triumphs, disappointments, conflicts and other changes and concerns.  You will have the opportunity to bring closure (where needed) and bring pressing issues into the presence of God in a safe, peaceful environment.
One or two debriefers will guide you personally through this process.  
At Le Rucher. . .
. . .Singles or couples are welcome. 
. . . If you have children younger than 5 years you may bring your children with a nanny to care for them while you are in sessions.  We are unable to provide childcare. For families with older children, check out our Family Debriefing Retreats.
. . .Your sessions with a debriefer will always be on your own unless you have come as a couple.  A couple may have some sessions together as well as individual sessions.
. . .Debriefing sessions are scheduled from Monday through Friday and include time for personal reflection and meditation.
. . .Debriefing and counseling are provided from a Christian, Biblically-based worldview by pastoral care workers trained in debriefing and counseling skills. Prayer ministry is normally a part of this process, with the consent of those participating.
. . .Unlike the Debriefing Retreats, this is a self-catered event.  We are able to offer you food pre-prepared for you to heat at your convenience.  You will stay in a small apartment with a kitchenette. Once you are accepted, you will be sent a shopping list and we will purchase the food for you.  (No local shops or restaurants are within walking distance.)
. . .A stay at Le Rucher would normally be for 5 nights. It is best to plan to arrive on a Sunday afternoon and to leave the following Friday afternoon. The debrief will finish at noon on Friday, so if possible, please plan your flights accordingly. (We are 20 minutes from the airport.)  Details on local hotels are available upon request should you wish to stay in the area longer.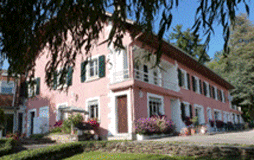 At Le Rucher 
14 – 19 May 2023
21- 26 May 2023
28 May – 2 June 2023
4 – 9 June 2023
11 – 16 June 2023
Frequently Asked Questions
Can I come for a break at some other time?
No, we are not set up to cater for guests, except during the scheduled debriefing retreats.
Is there a good time to get an answer to my phone call?
Not really.  We're all practitioners so often not sitting in the office. The best way to reach us is by email.  Several of us check the emails daily, even when we are traveling or running a program and we'll make sure the right person gets connected with you.
What languages do you debrief in?
 Debriefing is normally offered in English. However, it may be possible to be debriefed in French. This must be arranged in advance and is only possible if the right people are available.
What about my diet preferences?
We seek to serve healthy, delicious, Mediterranean-style meals. Normally, we have enough choice on the table that anyone can find enough to eat. There's always lots of vegetables in case you prefer not to eat whatever main course is being served. (It's easy to avoid carbohydrates or cheeses because there are so many options and fresh fruit is available all day long.) Unless you have a serious allergy (like nuts) that the kitchen needs to avoid, you don't need to let us know about your diet preferences ahead of time. We are confident you will be satisfied with our menus.
Can I stay extra days?
No, we are not set up to cater for people on the weekends. We encourage everyone to find a hotel if they would like to stay longer in the area. If you want to stay on the French side of the border, you can search the internet for hotels in the vicinity of Gex, Divonne or Ferney Voltaire. Otherwise, Geneva for the Swiss side of the border.
Can I bring my friends?
This is generally not a good idea because this is a time for you to focus on yourself and the Lord, and while we may enjoy your friends, they can also be a distraction to the process the Lord has for you while you are at Le Rucher.
Can I bring my dog, my cat, my. . .
Sorry, we do not allow any pets in the guest facilities.
Should I arrange to take a taxi from the airport?
Not a good idea.  Last we heard, it cost 1 guest nearly 100 Euros for a taxi for the 20-minute drive to Le Rucher (crossing the border automatically raises the price).  We are more than glad to pick you up.  Just be sure we know when you are arriving.  
Are there shops within walking distance?
That all depends on your definition of walking distance!  We are on the edge of a residential district with homes on one side and farmland on the other 3 sides.  The nearest shops (a few very small ones) are about half an hour walk.  A large supermarket is about a 10-minute drive away (6.5 km).
What is the nearest airport?
Fly into Geneva, Switzerland.  We are only 20 minutes from the airport.  Paris is a very, very long way away!  Switzerland is a Schengen country so if you have a visa for France or another "Schengen country" you do not need one for Switzerland.  Please do NOT take the French exit from the airport.  We expect everyone to "follow the crowd" and meet us on the Swiss side of the airport.  For driving instructions click here.
Will we have free internet access?
Yes, wifi is available in the public areas for your devices.  
Have a different question?
Find us:
We are physically located in France, only 15 minutes from the Geneva, Switzerland airport: 
2067 Route de Tutegny
01170 Cessy, France
Tel:  +33(0)450.28.03.81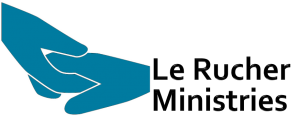 Copyright 2019, Mercy Ministries International.  All Rights Reserved.