Debriefing Application Forms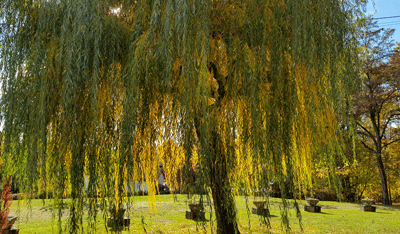 Thank you for your application. We will get back to you as soon as possible by email.
If you need to fill out another form for another family member or teammate, please click below.  One must be done for each person being debriefed.
Personal Debriefing Retreat
Find us:
We are physically located in France, only 15 minutes from the Geneva, Switzerland airport: 
2067 Route de Tutegny
01170 Cessy, France
Tel:  +33(0)450.28.03.81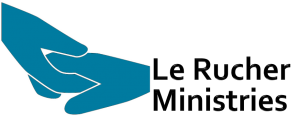 Copyright 2019, Mercy Ministries International.  All Rights Reserved.